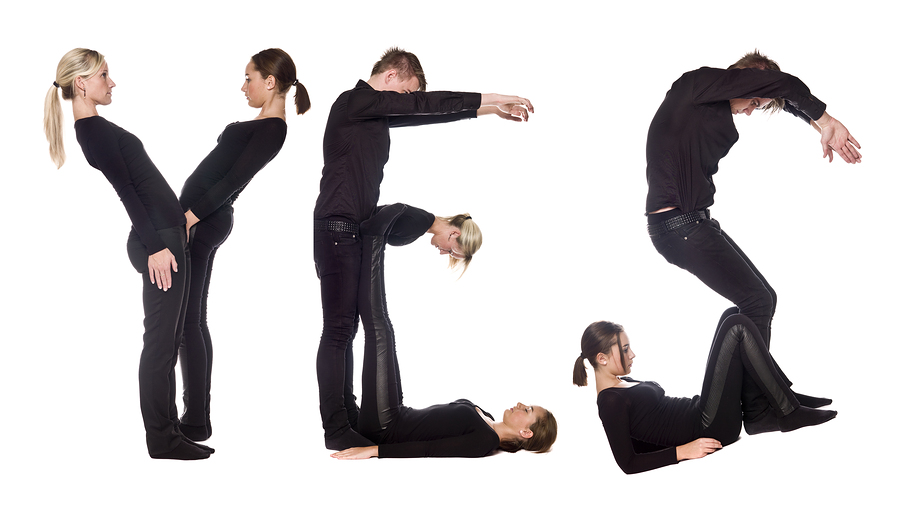 "You want a new phone? Well, I'll buy one for you!"
"A new car? Well, I got that!"
"You want me to go to skydive with you? Yes, I'll come."
Yes, this is based on the movie, "Yes Man" directed by Peyton Reed.
Many times in life, some feel the need to say Yes to certain people all the time. I have been in this position many times in my 15 years on earth.
Saying Yes often gives you the feelings of helping others, social power, or strength. I mean if someone who you feel is helpless asks for something cheap or expensive, your first feeling of response is Yes. If you can't say Yes, then it feels like you can't help.
Or sometimes in these "relationships" that many of us Youth or Adults join, we find ourselves saying Yes, thinking that this is the only way it'll work. We are always saying Yes, many times not even thinking of saying No.
"The girl I like asked for me to do this. So YES, I'll do it."
"The guy I like asked me to do this with him. So YES, I'll do."
The problem with this is that as time goes on, we never learn how to just say No. These people become dependent and expectant of you to always say Yes when they need or want something.
They began to Abuse you or your niceness.
These abusers can be
Parents
Friends
Girl/Boyfriends
Crushes
Acquaintances
ANYBODY
I guess the point of this post is that you should watch out what you're saying Yes to. You don't need to say Yes to everything.
Next time you say Yes because you think you have to, really ask yourself why.
Comments
comments